Eine heiße Sache können wir ankündigen: die Sunset Sons werden nun auch hierzulande richtig durchstarten! Obwohl sie in UK und Australien – da kommen die Bandmitglieder her – schon groß sind, gelten sie woanders eher als Geheimtipp. Dabei muss man sich nur mal ein Video anschauen, um die Klasse zu erkennen: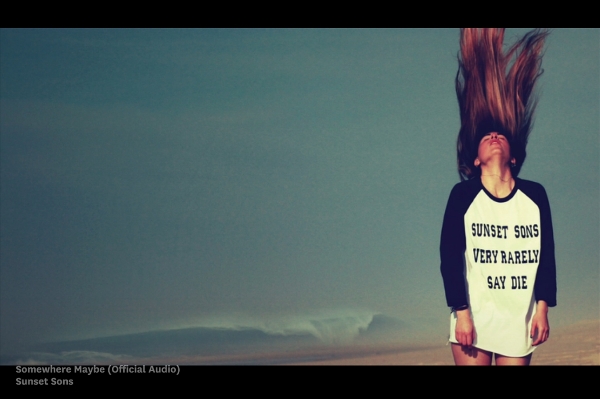 Am 01. April 2016 veröffentlichen die Sunset Sons über French Exit/Kobalt Label Services (Vertrieb: Rough Trade) ihr Debütalbum "Very Rarely Say Die", die neue Single "Somewhere Maybe" erschien bereits im Februar vorab. "Very Rarely Say Die" wurde in London, Nashville und in der adoptierten Bandheimatstadt Hossegor (ein Surferparadies an der französischen Atlantikküste) mit den Produzenten Jacquire King (Kings of Leon, Of Monsters And Men, Tom Waits) und James Lewis (Arctic Monkeys) aufgenommen.
Ab 23. März startet die Headliner-Tour durch Europa mit sieben Shows im April in der Schweiz und in Deutschland. Doch davor kommen sie am nächsten Dienstag (08.03.) ins Berliner Ramones Museum für ein Live-Akustik-Set.
18.04.2016 CH-Zürich // Härterei Club
19.04.2016 CH-Bern // Bierhübeli
20.04.2016 Stuttgart // Longhorn
27.04.2016 Hamburg // Übel & Gefährlich
28.04.2016 Berlin // Postbahnhof Club
29.04.2016 Köln // Die Kantine
30.04.2016 München // Kultfabrik